I have always had a fraught relationship with the about page genre. About pages work well when we want to share one specific part of our selves with the world for a very specific purpose. If all I wanted to do was promote myself as a kick-ass editor and writing coach, I could craft one tightly organized paragraph of all my academic, teaching, and writing accomplishments. But even then, I would only be sharing my professional credentials—the same credentials as hundreds of other people. Big deal. All that tells you is I'm not a crank, or at least there's a better than 50% chance I'm not a crank.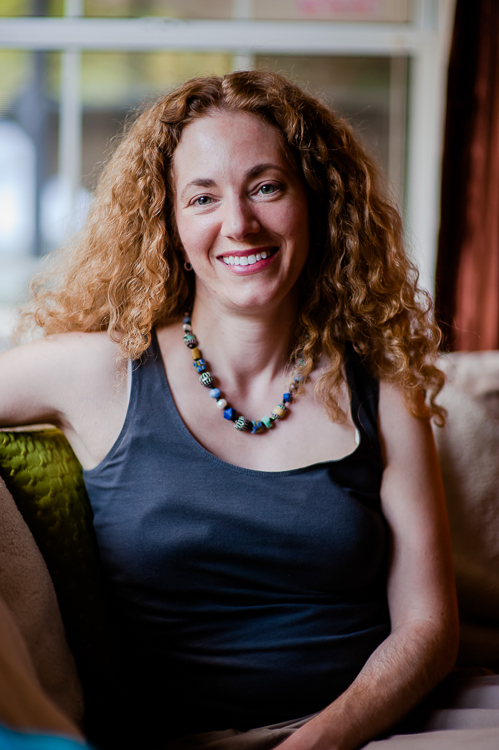 I want to tell you more. If you engage with my writing or my services, I want you to know what you're getting into. But how do I do that in the squirrel-brain space of the Internet? Well, the Internet likes lists, I thought. So let's go with that, shall we. What's the worst that could happen? Don't answer that—this is the Internet we're talking about.
Carrie A. Lamanna: A Listicle
The Basics
42 years old
Italian American
born and (mostly) raised in Pittsburgh
transplant to Fort Collins, Colorado
married to Richard
mother of two, Lucia (6) & Vincent (almost 3)
read my mommy manifesto if you're into that sort of thing
Ph.D. in Writing Studies & former Assistant Professor of English
C.V. of bona fides/anti-crank evidence
obsessive gardener
coffee lover
The Messier Stuff
Steelers fan
Violence? Concussions? Sexual assault? Domestic violence? Football, really? I know, I know. but I'm from Pittsburgh. It's sort of a requirement. I warned you this was the list of messy stuff.
recovering academic
I'll be telling this story here soon. TLDR version: academia + perfectionism + need for approval = soul-crushing
Roman Catholic
a feminist, pro-choice, pro gay rights Roman Catholic. See, messy.
blue collar girl in an over-educated, hipster, middle class town
Fort Collins. Come for the bikes and beer. Stay for the white privilege.
member of the depression and anxiety club
there are lots of us, and we bring weird and wonderful things to the world. Just sometimes we forget and beat ourselves up and hide in the house until we remember.
writer
writing is always messy and hard, and freeing and beautiful. Follow along and see where it takes me.